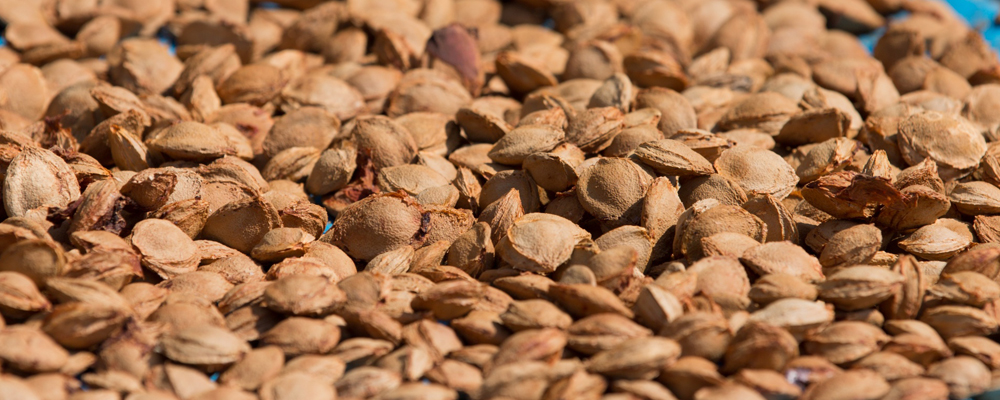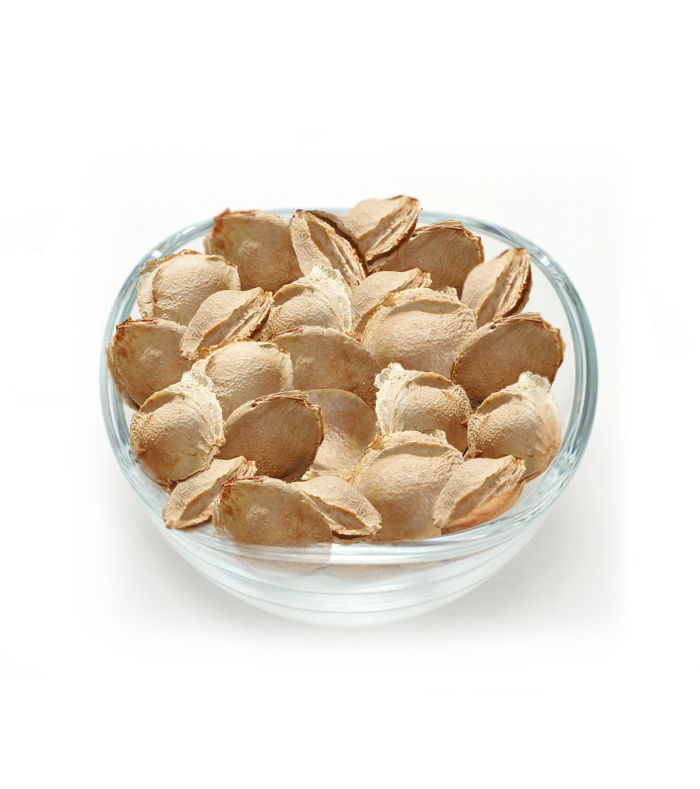 Apricots
Wholesale nuts, Magnesia
Apricot (more appropriately "apricot") comes from China and is said to be cultivated for at least 4,000 years. The Greek variety Diamantopoulou has the most delicious apricots in the world because they are extremely fragrant but difficult to transport since they are quite sensitive. Apricot is consumed fresh as a fruit but also dried. Our product comes from a Greek cultivation and offers multiple benefits.
Apricots are rich in Vitamin A and are an excellent ally in ensuring the health of your eyes. Of course, the benefits do not stop here, as vitamin C, flavonoids, vitamin B3, (niacin), iron, potassium can also be used in nutritional benefits.
With the high nutritional value they have, they provide plenty of positive benefits to our health, such as:
Helps those suffering from anemia,

Fights constipation,

Helps digestive function,

Good for sight,

Helps reduce fever,

It reduces cholesterol,

Improves the appearance of the epidermis
Ability to send products all over Greece and abroad!
---
4th km of Almyros-Krokio, Almyros, Magnesia
Tel. 2422023457(factory),2422024698(house)
Cell. 6942779265, 6986277460