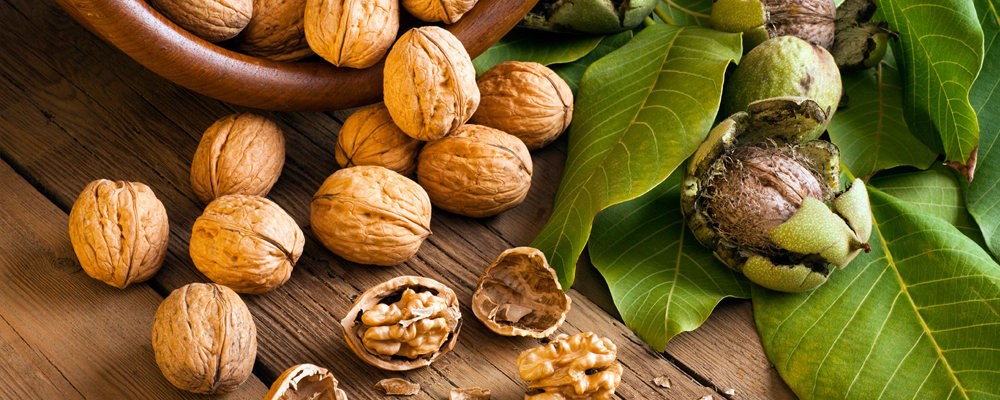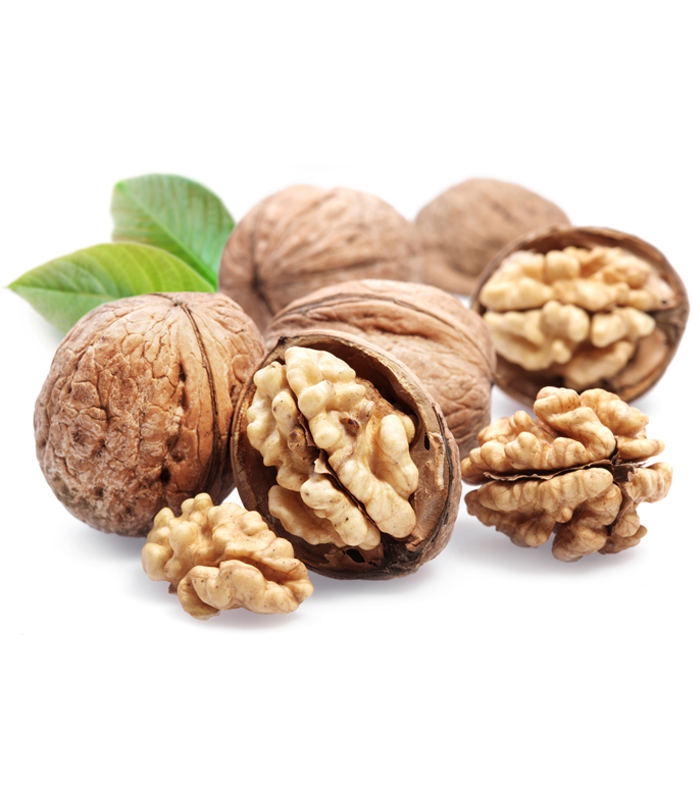 Walnuts
Wholesale nuts, Magnesia
Walnuts are the fruit of the walnut tree and constitute a food which everyone enjoys to consume, either raw or cooked on the grill. Their nutritional value is significant for our body.
They are one of the best sources of omega-3 fatty acids in nature. At the same time, walnuts contain polyphenols, which, in combination with omega-3 fatty acids, offer powerful antioxidant protection, due to their ability to reduce the levels of LDL (bad) cholesterol. A handful of walnuts has 85 calories and contains 2.5 grams of omega-3 fatty acids.
Our company, with a 33 years experience, undertakes the processing and peeling of walnuts and offers high quality nuts. Thanks to our experienced staff, as well as our equipment, our company is capable of high production rates, in a short time.
Ability to send products all over Greece and abroad!
---
4th km of Almyros-Krokio, Almyros, Magnesia
Tel. 2422023457(factory),2422024698(house)
Cell. 6942779265, 6986277460