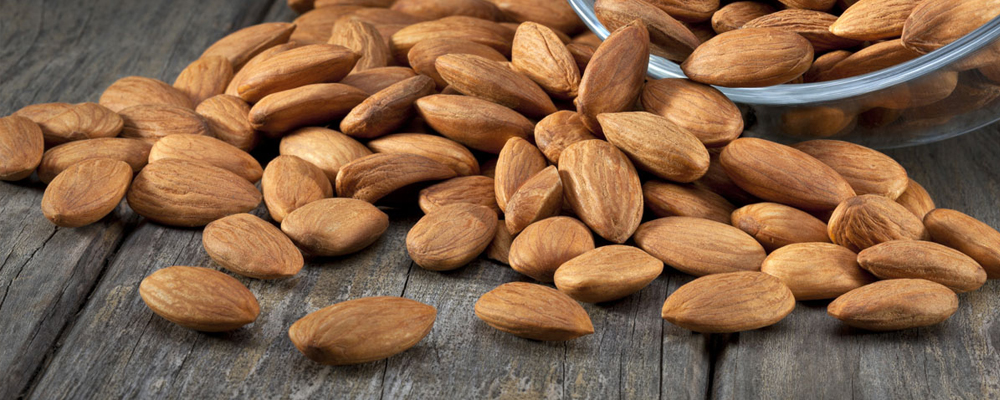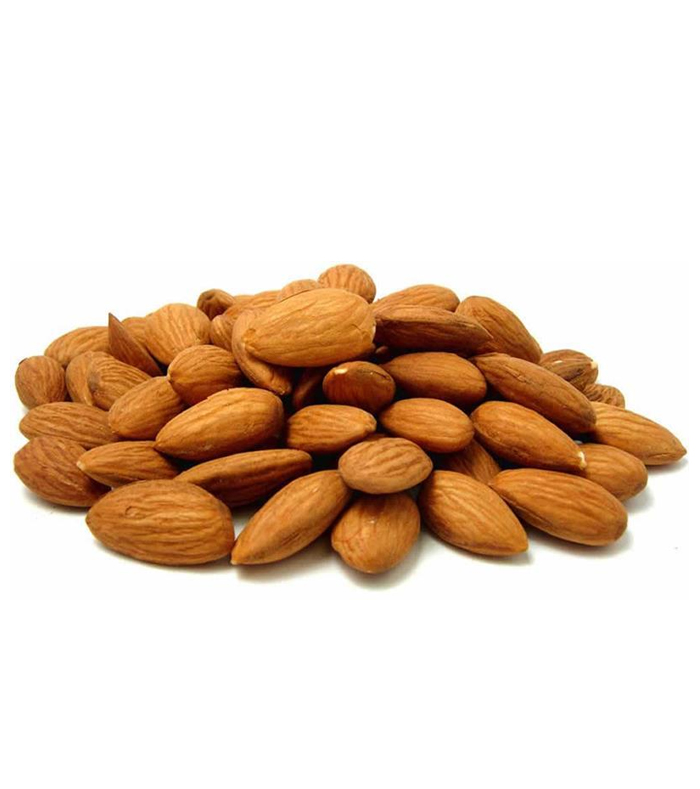 Almonds
Wholesale nuts, Magnesia
Almonds are the fruit of the almond tree, and although they are high in calories, they constitute an important source of vitamin E, magnesium, calcium, fiber and many more, which help our organism and improve our quality of life.
Our company, with a 33 years experience, undertakes the processing and peeling of almonds and offers high quality nuts. Thanks to our experienced staff, as well as our equipment, our company is capable of high production rates, in a short time.
Almond varieties we produce:
Fyrania, texas, froito, retsos, farantouela, ice, etc.
Ability to send products all over Greece and abroad!
---
4th km of Almyros-Krokio, Almyros, Magnesia
Tel. 2422023457(factory),2422024698(house)
Cell. 6942779265, 6986277460