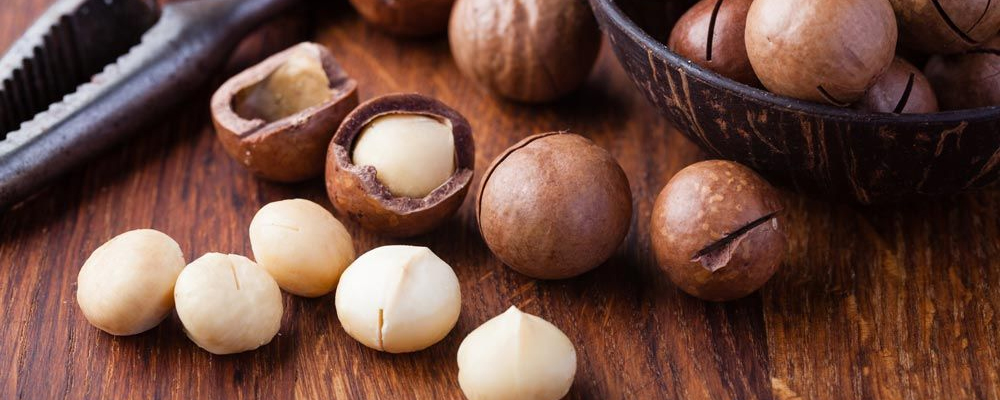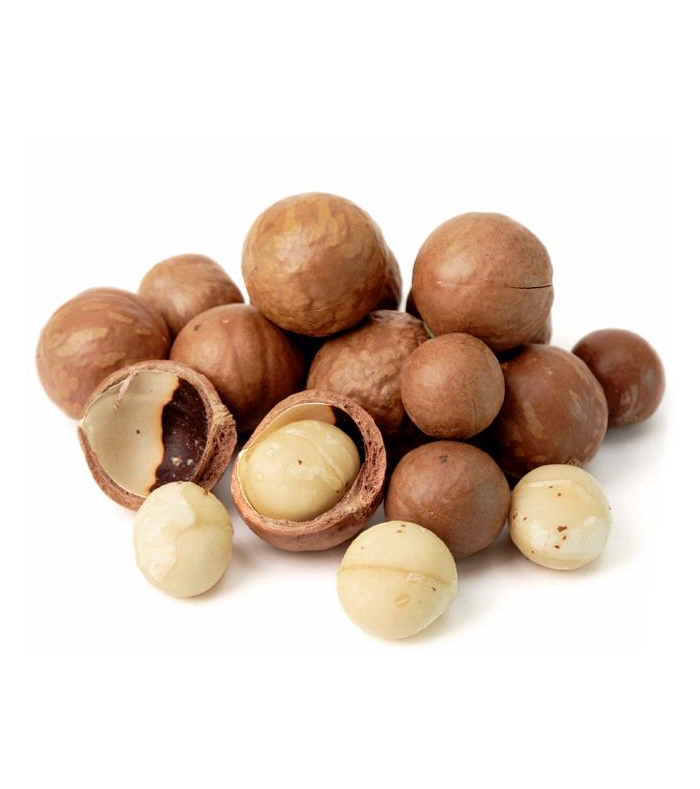 Macadamia
Wholesale nuts, Magnesia
Macadamia nuts, apart from their buttery and crispy taste, have also been loved because of the fact that they constitute a good source of proteins. They contain all the essential amino acids, as well as numerous health-benefiting nutrients.

Our company, with a 33 years experience, undertakes the processing and peeling of macadamia and offers high quality nuts. Thanks to our experienced staff, as well as our equipment, our company is capable of high production rates, in a short time.
Ability to send products all over Greece and abroad!
---
4th km of Almyros-Krokio, Almyros, Magnesia
Tel. 2422023457(factory),2422024698(house)
Cell. 6942779265, 6986277460