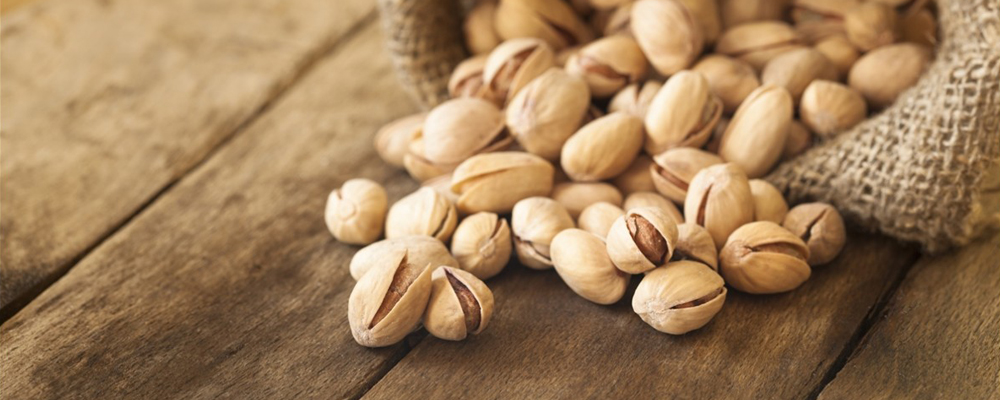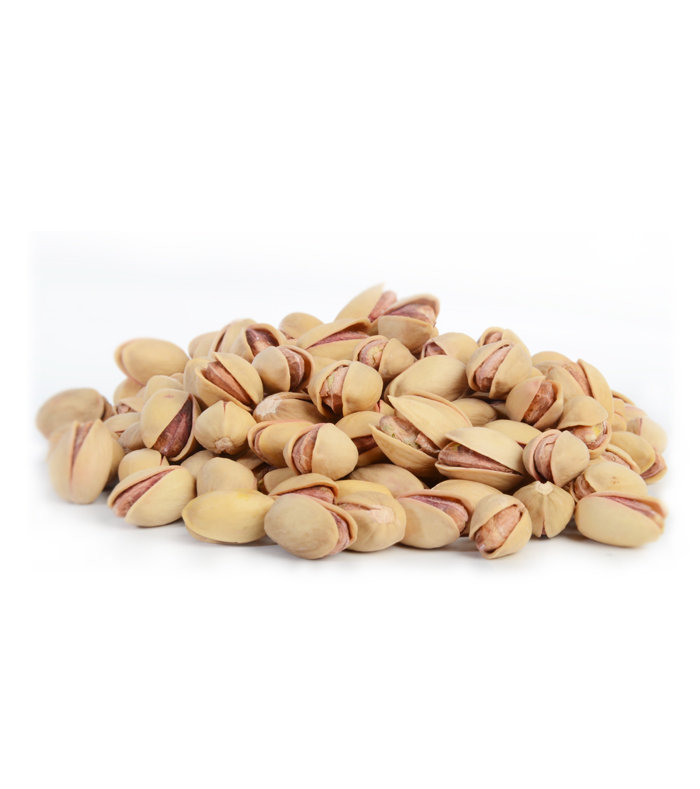 Pistachios
Wholesale nuts, magnesia

Pistachios are classified as a super food, due to their high nutritional value. They are one of the few foods, which, in a small quantity, gives us plenty of beneficial components, yet remain our favorite kind of nuts, thanks to its unique taste.
Our company, with a 33 years experience, undertakes the processing and peeling of pistachios and offers high quality nuts. Thanks to our experienced staff, as well as our equipment, our company is capable of high production rates, in a short time.

Ability to send products all over Greece and abroad!
---
4th km of Almyros-Krokio, Almyros, Magnesia
Tel. 2422023457(factory),2422024698(house)
Cell. 6942779265, 6986277460