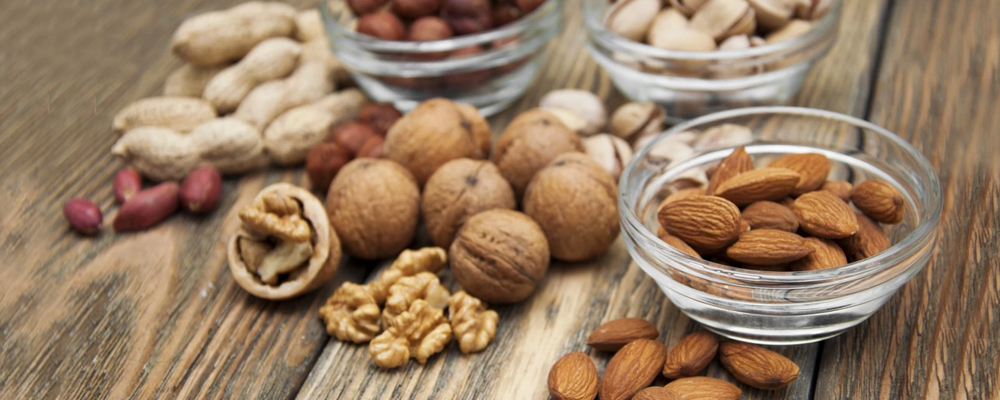 KoNik Nuts / Makanikas K. Theodore
Wholesale nuts, Magnesia
Our company, Makanikas K. Theodore, headquartered in Almyros, Magnesia, operates in the field of breaking and processing nuts, such as pistachios, almonds, walnuts, pine nuts, macadamia, etc., from 1983 until today.

Our factory is located in the 4th Km of Almyros-Krokio, in Magnesia. We have at our disposal pistachio cracking machines, a patent which provides a large volume of production, so that the final product is of excellent quality and result (unbeaten nutmeat, minimum sliver). Furthermore, we have a second machine, of the same manufacture, for the opening of pistachio husks (split shells).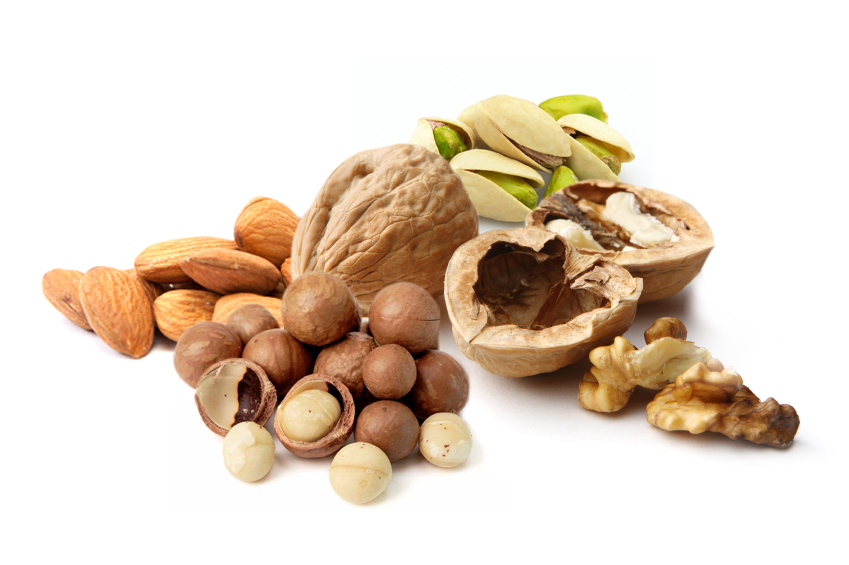 For 33 years, we process nuts in excellent condition.
We have at our disposal machines for the cracking of the shells of nuts, such as:
All our products are local and 100% Greek. We can supply you with large quantities.
Also, we have a great variety of almonds, of our own production.
We have the capability to send our products all over Greece and abroad!
Our aim
is to offer to all of you high quality products and develop with each one of you a continuous cooperation, based on your trust and our excellent service.
Our goal
is that our partners will be able to respond to all kinds of requirement of the modern market in Greece and abroad.
---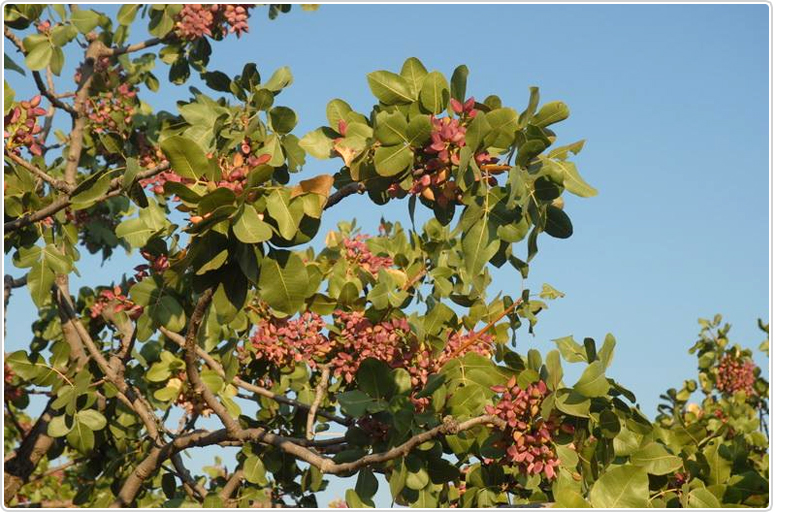 Culture Help
We offer our experience and our knowledge of the producer who is interested in how to start step - step to cultivate almonds, pistachio nuts, walnuts.
Still, with cooperation of agronomist, varieties aftogonimes almond with amazing results.
Do not hesitate to contact us.
---
4th km of Almyros-Krokio, Almyros, Magnesia
Tel : 2422023457(factory),2422024698(house)
Cell: 6942779265, 6986277460